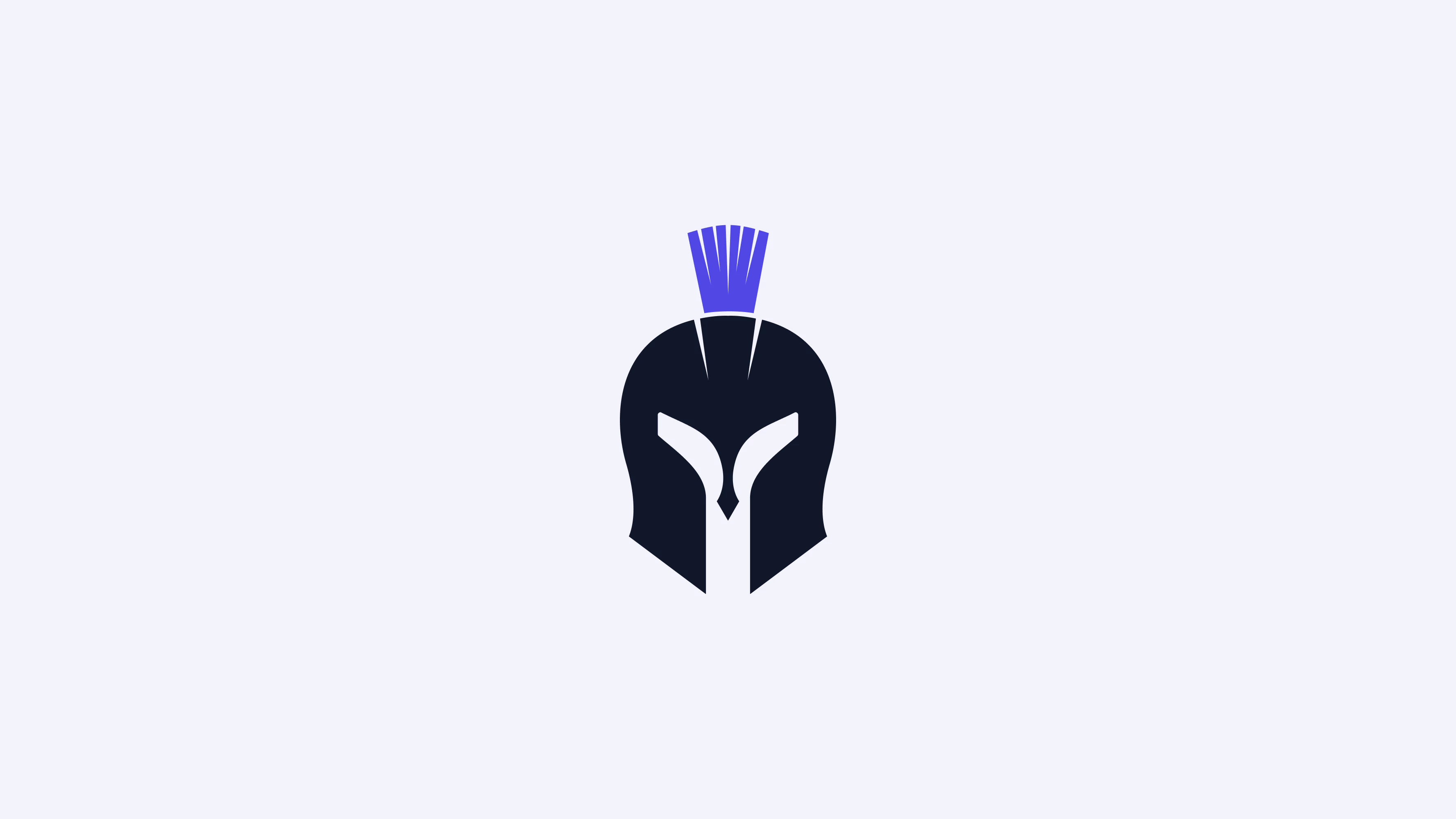 Graphic Design
Doer App Design
With millions of mobile apps being available in today's smartphones and tablet, a great user experience is paramount for best adoption by smartphone users. This is the major goal behind the Doer app, which is meant to connect service suppliers with prospective clients.
Some of the app's UI is highlighted below.
Client App Design
Supplier App Design
Beautiful interfaces, striking simplicity, and easy navigation are 3 of the most prominent traits in a great app. You want people to tell their friends about your app, understand its purpose, have an easy time navigating through it, and ensure it's something they keep coming back to.
Let's work together to design an app that'll engage your clients and give you an edge over your competitors.
Hire me,
or just say hello!