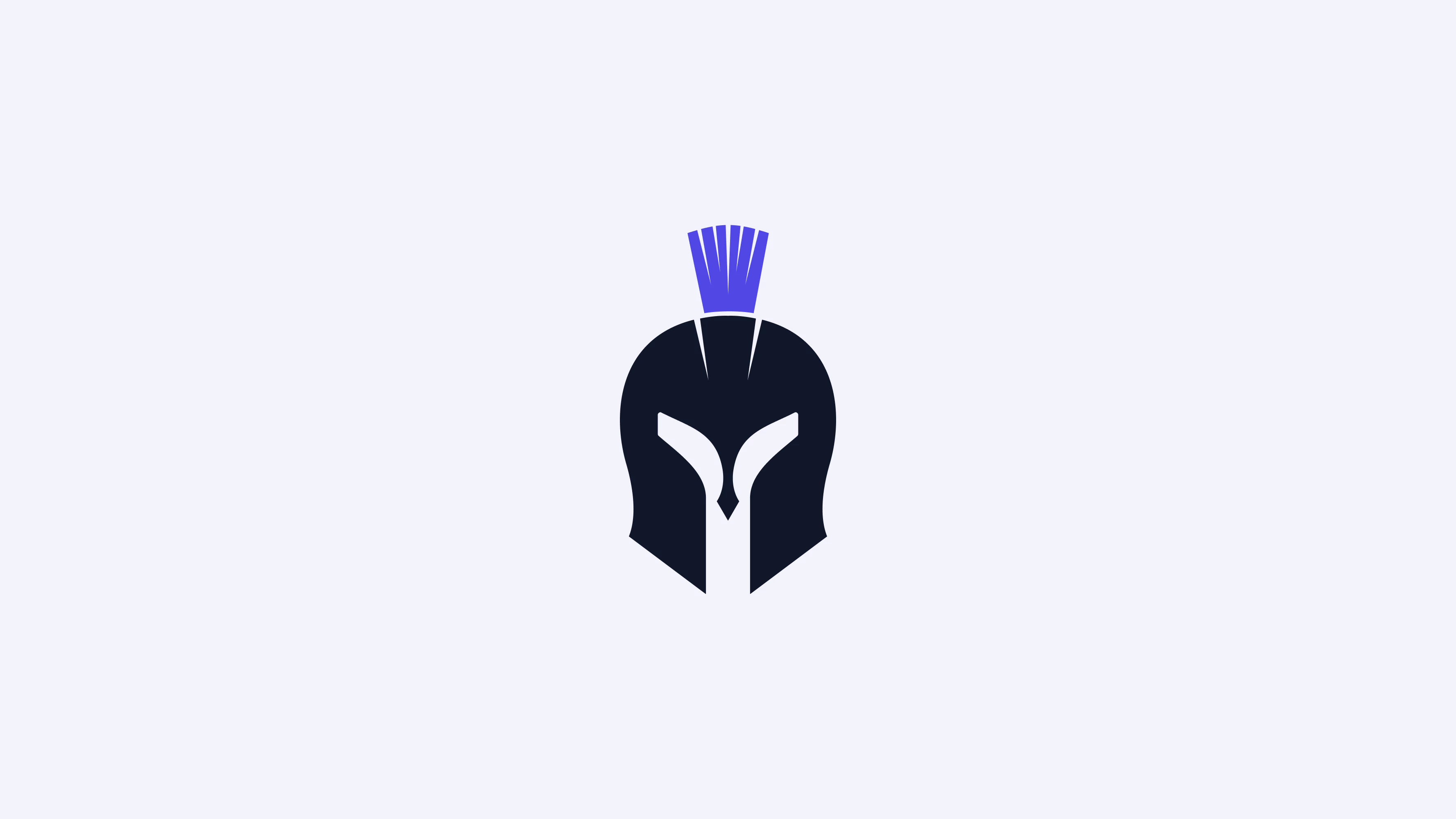 A logo can be described as the face of a company. Quite often, it's the first thing that a potential customer will notice about your business. Usually, people associate a high-quality logo with the quality of services provided by a particular company.
An eye-catching yet professional logo is therefore important to have in order to attract them to your business. Here are some of the logos I've made.
A good logo is vital to your company because it grabs attention, makes a strong first impression, is the foundation of your brand identity, is memorable, separates you from competition, fosters brand loyalty, and is expected by your audience.
Hire me,
or just say hello!