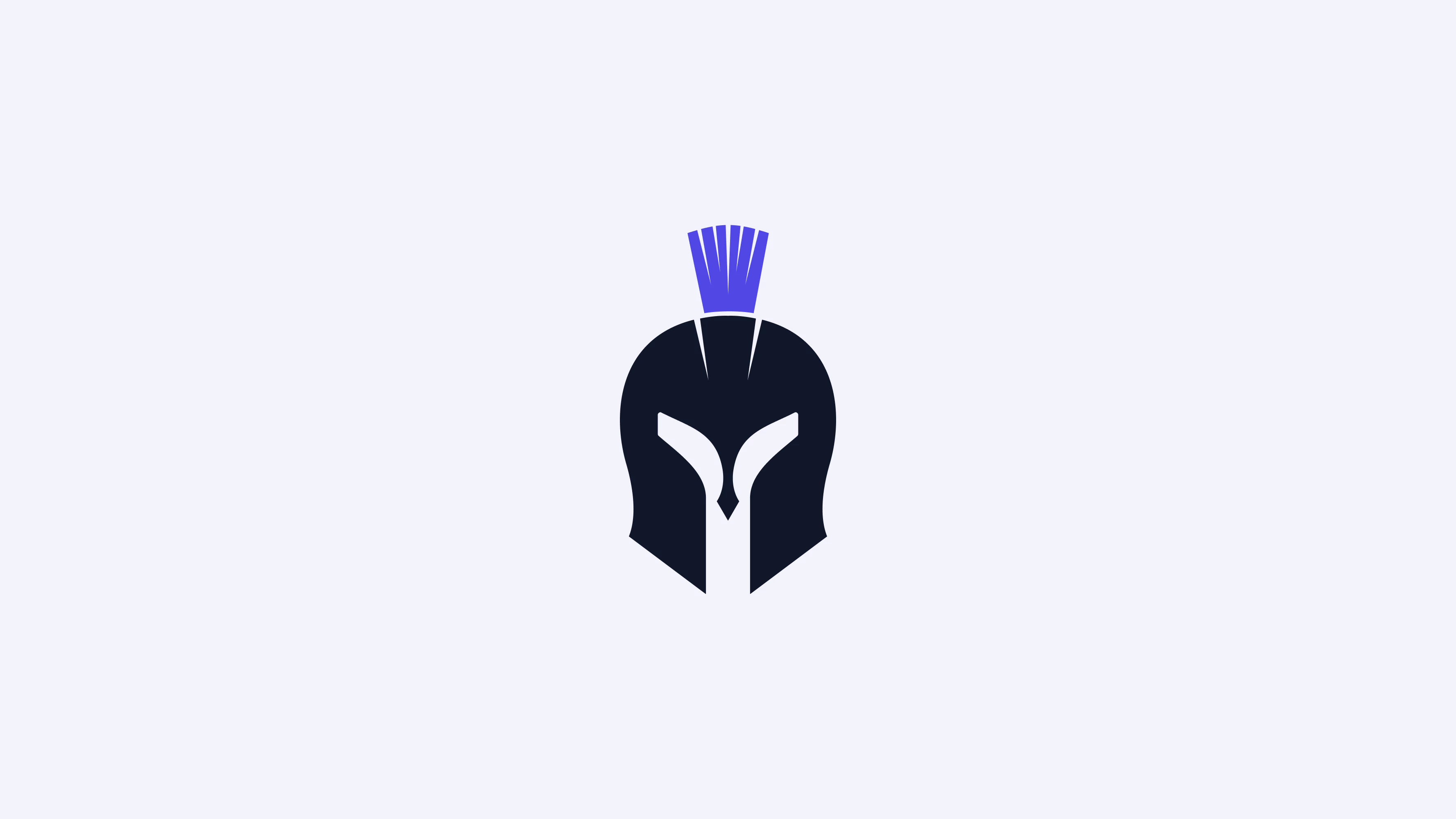 Web Development
RSIF - PASET
RSIF offers a unique and historic opportunity for African countries to train new doctoral students in high quality PhD programmes in applied sciences, engineering and technology, at an affordable cost in competitively selected African universities partnered with international universities. Beyond doctoral training, RSIF systematically nurtures research capacity by fostering partnerships between universities and domestic and international firms to find solutions to local challenges.
They contracted me to design their company website, which is shown below:
A website's attractiveness is important, but no matter how awesome its pages may be, if the coding does not meet certain standards of performance, search engine friendliness or device and browser compatibility, it will not be a winner – by any measure.
Let's avoid that. Get in touch and I'll deliver a great website that caters to your needs as well as those of your target audience.
Hire me,
or just say hello!